2019 College Football Playoff National Championship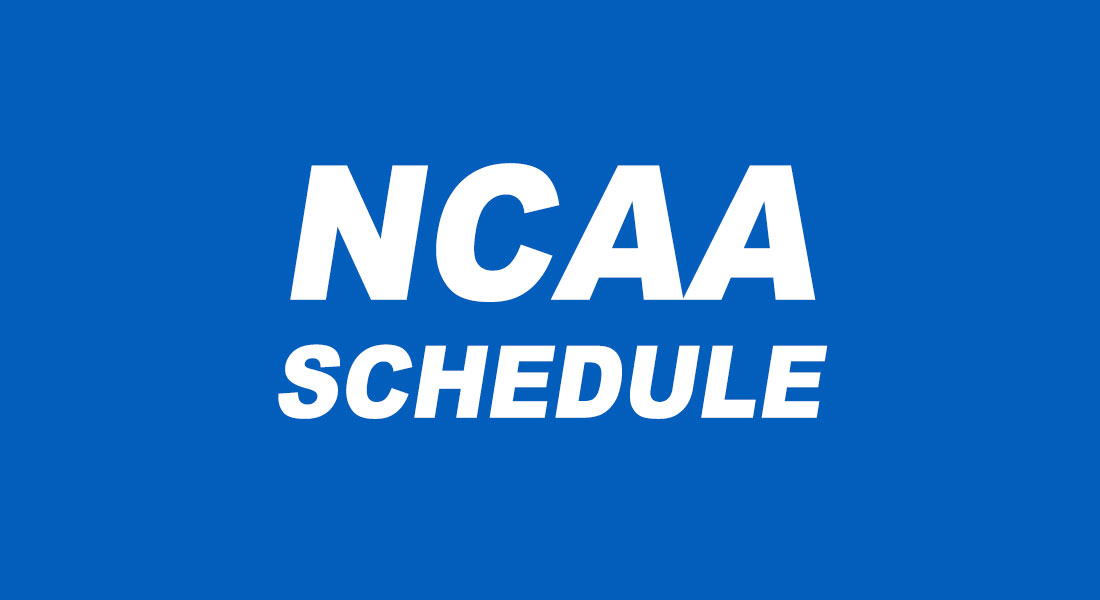 2019

College Football Playoff National Championship
Jan. 7
National Championship
Santa Clara, Calif.
8 p.m. (ESPN)
TBA vs. TBA
Winners of semi-final bowl games (Cotton, Orange) will meet in the 2019 College Football Playoff National Championship.
Cotton Bowl – No. 2 Clemson (13-0) vs. No. 3 Notre Dame (12-0)
Orange Bowl – No. 1 Alabama (13-0) vs. No. 4 Oklahoma (12-1)
Facebook Comments
Dates, times, opponents, games and events are subject to change. Please contact event organizers to confirm the latest information.
Facebook Comments