NHL 2020 NHL Draft Day 1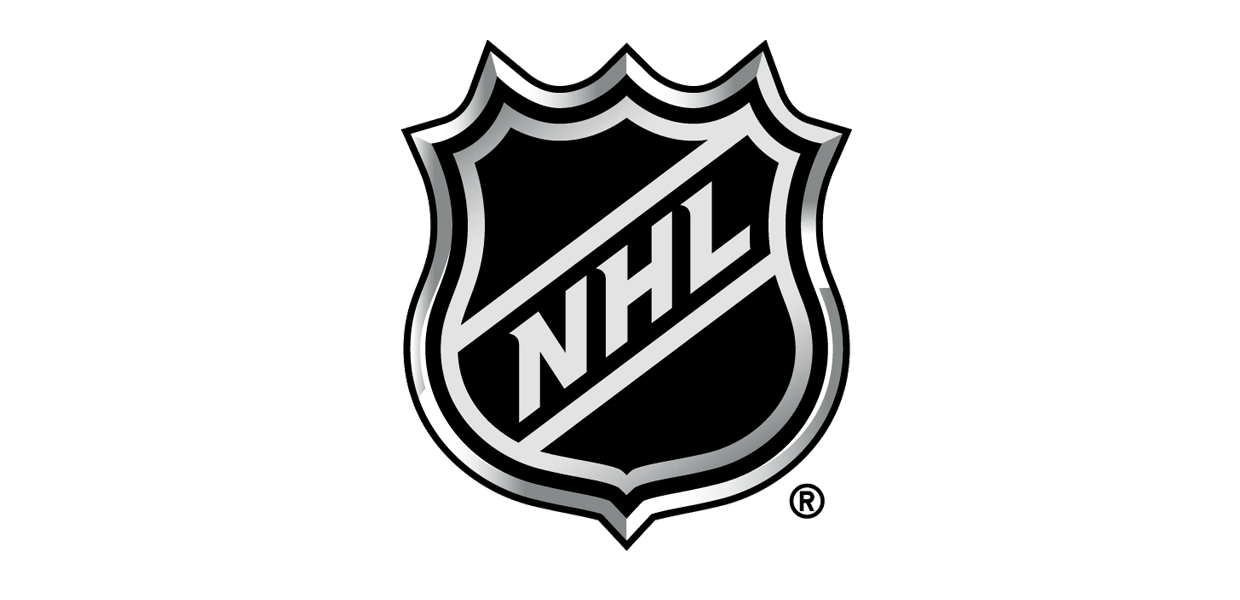 The National Hockey League Date for 2020 NHL Draft
The 2020 NHL Draft will be held virtually over two days.
Round 1 will take place at 7 p.m. ET on Tuesday, Oct. 6.
Rounds 2-7 will begin at 11:30 a.m. ET on Wednesday, Oct. 7.
Free agency will open Friday, Oct. 9, at 12 p.m. ET.
Facebook Comments
Dates, times, opponents, games and events are subject to change. Please contact event organizers to confirm the latest information.
Facebook Comments