SUPER BOWL 54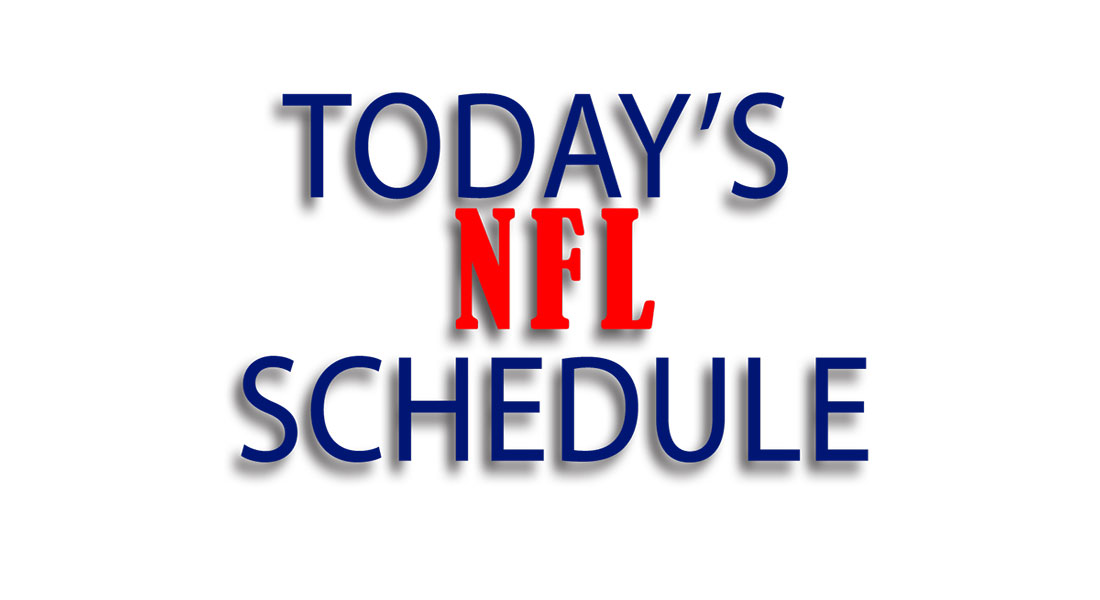 SUPER BOWL 54
NFC Champion San Francisco 49ers at AFC Champion Kansas City Chiefs
Kick-off scheduled for 6:30 p.m.
How they got here.
San Francisco 49ers (13-3)
Finished 1st in NFC West
Won Divisional Playoffs over the Minnesota Vikings 27–10
Won NFC Championship over the Green Bay Packers 37–20
Head coach Kyle Shanahan
Last Super Bowl appearance 2012
Kansas City (12-4)
Finished 1st AFC West
Won Divisional Playoffs over the Houston Texans 51–31
Won AFC Championship over the Tennessee Titans 35–24
Head coach Andy Reid
Last Super Bowl appearance 1970
Halftime show: Jennifer Lopez, Shakira
Cost of 30-second commercial: $5.6 million
National anthem: Demi Lovato
Facebook Comments
Dates, times, opponents, games and events are subject to change. Please contact event organizers to confirm the latest information.
Facebook Comments